Hello como estas? España, or Spain is amazing. Did you know that Spain's ancient name used to be Hispania? Madrid, Malaga & Seville are the ideal cities for a city trip. But Spain has more to offer than just city trips. Spain also has great islands, where you can relax. Ibiza is very popular, but also Majorca (the big brother of Ibiza) is great and has a lot to offer the tourists. Fun fact is that the world famous tennis player Rafael Nadal was born in Mallorca. In this article I will tell you the ins and outs about the beautiful island of Mallorca.
1. By plane to Mallorca
I passed my studies in 2016 and my parents immediately knew what to give me as a present. Well what do you give a travel freak as a present? A surprise trip of course! I absolutely couldn't say no to a trip to Mallorca. Mallorca had been on my to see list for a while and after all that hard work my body was ready for a wonderful all-inclusive holiday to Mallorca. We left Amsterdam for Mallorca by plane (TUI). Within 2 hours and 25 minutes you are on heaven on earth <3.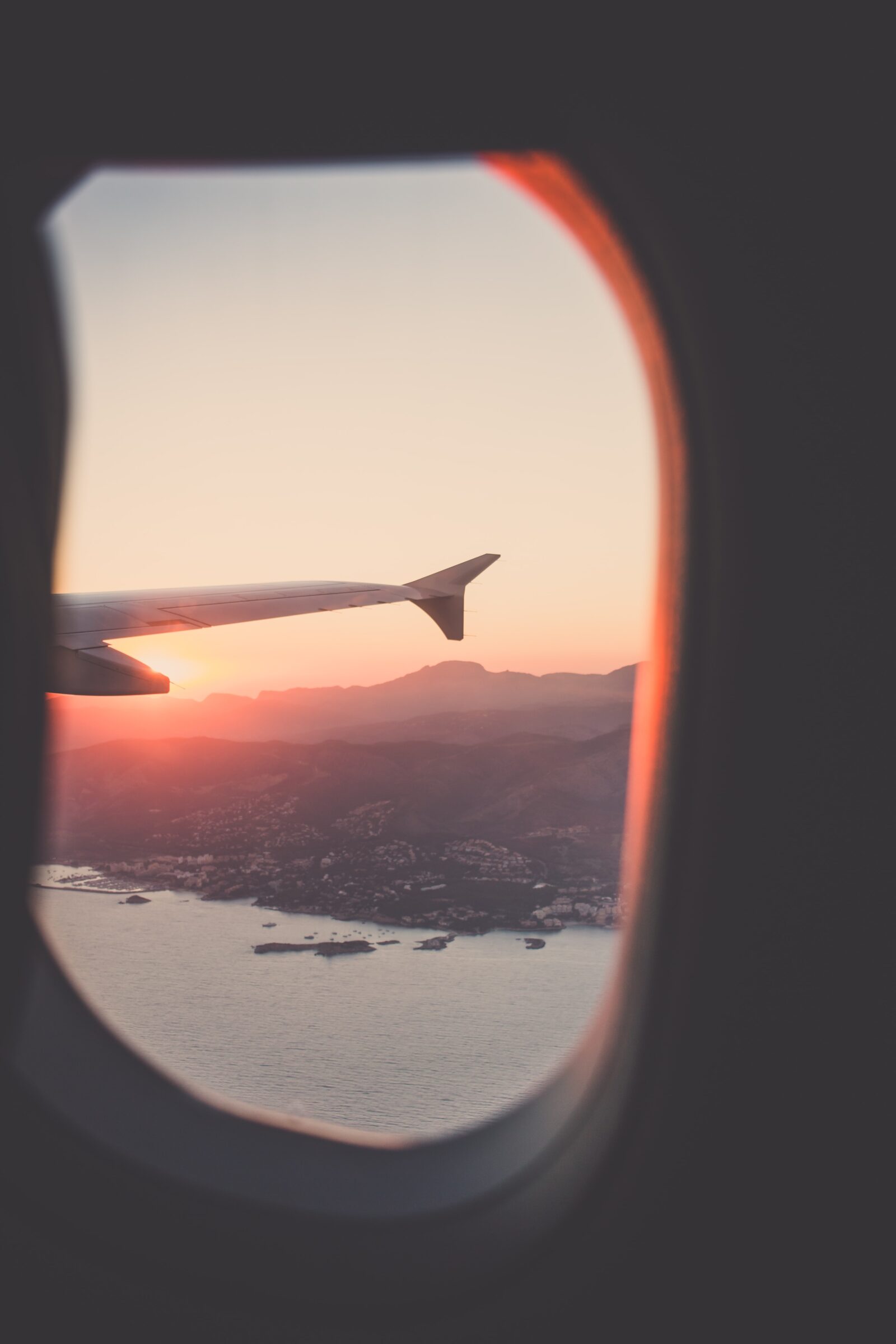 Once we arrived at the airport, we boarded the bus and were taken to our hotel. wait what?! I was on the bus with my parents and other than that there were only young people! There you are… it soon became clear that Mallorca has a party area (including El Arenal) and a quieter area (Palma de Mallorca). As the hotel we booked had a double booking, I was lucky enough to have stayed at both El Arenal and Palma de Mallorca. Blessing in disguise!
Also read: Places of interest Majorca | 5 things you must see! †wereldreizigers.nl)
2. Partying in El Arenal
It's all party in El Arenal. Where is that party? It's party time in El Arenal! El Arenal is lively, cheerful & very cozy. It is bursting with young people who are ready for a nice party. Interesting fact is that El Arenal has about 500 permanent residents. Dutch & Germans are here in abundance. Popular Dutch bars in El Arenal include: ClubNL, Feestcafé de Zaak and Disco 538. Can't get enough of partying?
Did you party and go to the airport early the next morning to catch your flight? Don't worry. El Arenal is about 8 kilometers away from the airport. This allows you to reach the Airport in no time (10 minutes).
Tip: on the website www.opnaarmallorca.nl you can find bars in El Arenal that can make your evenings adventurous. This way you can prepare your own pub crawl!
Youth holidays
GO Fun
GOfun is the youth brand of Corendon and has been the specialist in the field of youth travel for more than 10 years. They organize all-inclusive holidays to all popular youth destinations. GOfun is the right place for a holiday to Mallorca, Hersonissos, Sunny Beach, Albufeira, Kos or Lloret de Mar. It will be the holiday of your life!
Pros:
cheap holidays

popular youth destinations

transport, accommodation and fun activities
Cons:
your mother is not allowed
Go to website
Want to support us? We earn a small commission if you make a purchase via our link(s), at no additional cost to you. Win win!
3. Rest in Palma de Mallorca
Ready for rest, relaxation & culture? Then Palma Mallorca is the place to be! This is the place to charge 100%. Palma de Mallorca is the capital of the island of Mallorca. Feel like shopping? Good to know is that the Spanish brands Mango & Zara are cheaper in Spain. Yay, good for the wallet! Explore the old town and settle down at a terrace and enjoy a delicious Sangria with Spanish tapas.
My parents were sunbathing at the hotel. I wanted to go out and I thought of getting in touch with young people through Social Media who were also on Mallorca to explore the island together. For example, I received a message from someone who was making a world trip with his own boat (wow). With the boat, he could be there in Mallorca within a few days. That suited me well, because I was on the island for one week anyway.
Together we explored the old center of Mallorca with a group and we were amazed at the Cathedral of Palma† What a beautiful, magical cathedral! Popularly, this cathedral is also called cathedral La Seu. The whole group was speechless for a few seconds. Culture & history can be seen everywhere on Palma de Mallorca.
4. Mallorca has beautiful beaches
Mallorca has beaches that you can tell. Life is a beach and luckily Mallorca has many beaches. How cool is it that you have a beach that is comparable to the Maldives, and that just in Europe, in Mallorca! Es Trenc Mallorca is the beach that is simply amazing. Think of snow white sand with water that is turquoise. My favorite is the hidden cove Cala Mitjana. Not many people come here. It is a narrow bay with a small beach.
Curious about the weather and climate of Mallorca before you visit the beaches? Then check: weather Majorca.
5. Visit Valldemossa
Mallorca has a lot of sights. It is also nice to visit Valldemossa for a day. When I think back to Valldemossa all I think about is how wonderful this cute mountain village is. Rent a car and if you don't feel like driving abroad you can also take a taxi. Valldemossa is about 40 minutes drive from Palma de Mallorca. Those 40 minutes are worth everything. Valldemossa is atmospheric and it is not for nothing that this village is on the UNESCO World Heritage List. If you stroll through the streets you will see places to take a picture everywhere. 1,2,3 say cheese and don't forget your camera, because that would be a shame!
Also read: Why you should NOT take pictures with your smartphone during a world trip (wereldreizigers.nl)
Mallorca is big and I can't write everything about this beautiful island in one blog. Have you become enthusiastic about Mallorca after reading this blog? Book that ticket and go explore the island for yourself!