As a real traveler you know of course one of the biggest problems you can face. In some places it is simply not so easy to take good care of yourself. While personal care remains important to feel good about yourself and to stay healthy. That you have some stuff like Kerastase, with you, is already nice. Now it's just a matter of making sure you can use it. The following tips will come in handy.
Choose the quick-drying variant
If you want to do it smartly, you make sure you have everything with you. Only this is easier said than done. After all, you can't take everything with you in your bag. In addition, you also have to deal with the circumstances. That's why you choose a towel that dries quickly. You cannot bring wet cloths or clothes with you, because this will always lead to problems. If you choose the quick-dry option, this problem will not occur. So that makes it all much easier to use, wherever you are as a traveler.
The travel packaging is always better
It is best to take them with you for all care products. Just remember that the space you have is limited. In addition, you also want to be sure that your luggage does not become too heavy. That is why it is also smart to simply opt for the travel packaging. You can always lose it. So you always have with you what you need to look good. Every product is offered in this form, so you don't have to miss anything. That's so nice.
Choose the multifunction option
There are many care products that you can use in several ways. For example, you can opt for a soap and shampoo in one. That will of course help you. It is nice to only have to take one product with you for which you then have two functions. This saves space and weight, without having to sell yourself short. You can take advantage of that in a nice way. So it is always worth choosing products that you can do more with. Find out before you even hit the road.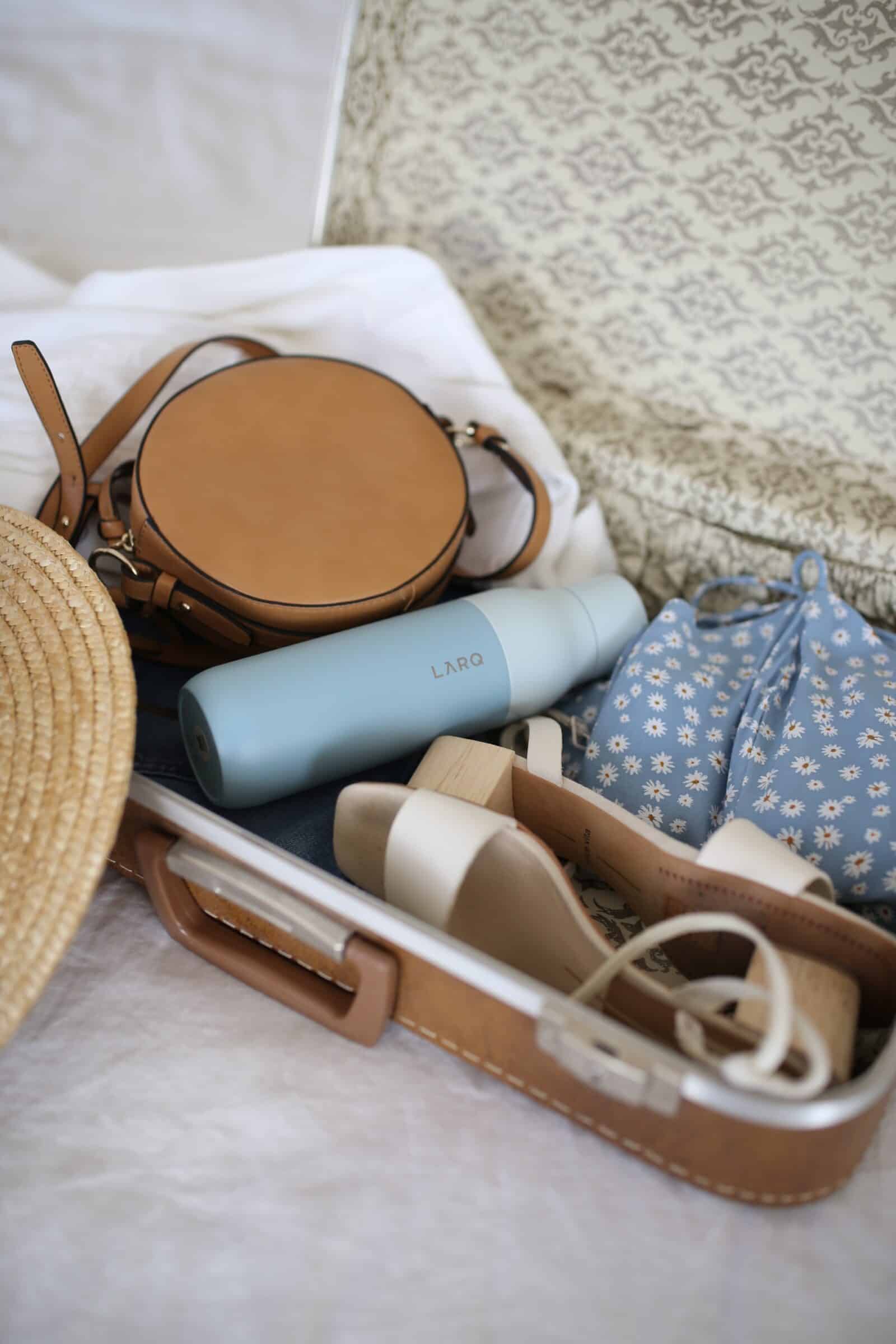 Keep your budget free
The longer you travel, the more difficult it will be to have enough products with you to take care of yourself anytime, anywhere. So keep this in mind in advance by keeping a sufficient budget free. This way you can ensure that you can buy something extra when the end is in sight. Of course you want to be just as fresh and energetic at the end of your trip as at the beginning. Taking good care of yourself continues to play an important role in this. So watch out for that.