When you think of Texel, I immediately think of nature, long and especially wide beaches, cozy villages and nice beach bars. Texel, also known as the sheep island of The Netherlands is by far my favorite of the West Frisian Islands† I have now been on holiday to this relaxed island more than 20 times and it still feels like coming home as soon as I step on the boat. After all those times I know the island like the back of my hand and I like to share the best sights of Texel.
Sights Texel
Despite the fact that Texel is only about 20 kilometers long and about 8 kilometers wide, you can enjoy many fun activities for both young and old. Whether it's bad or nice weather, you certainly won't get bored when you go on holiday to Texel!
Also read: 5x the best sights in Volendam
Go camping at a dune campsite
Camping, personally I think this is really part of it if you go on holiday to Texel for a weekend, midweek or longer. It used to be poured in with me and we always went camping for three weeks during the summer holidays on a dune camping† This is great fun for children, but even if you are a bit older, nothing beats the feeling of rainfall on your tent canvas. Have you chosen to go camping after all? Then I advise you to spend the night at one of the beautiful dune campsites on Texel. We used to be at the campsite of the Slufter ValleyUnfortunately, this campsite has been completely renovated and there is only a small piece of free camping left. A good alternative is the dune camping site Koger Beach† Here you can pitch your tent in the middle of the dunes and be on the beach within 2 minutes! Can't get any better than that, right?
Also read: Camping at a campsite increasingly popular among families
Explore the island on an electric bike/scooter
Since Texel is not that big, you can easily explore the island by bike. However, Texel remains an island and the wind can be strong. For this reason it is best to rent an electric bicycle to cross the island. In addition, an electric bicycle also enables you to get to places that you cannot reach by car. You cycle straight through the dunes, forests and along vast meadows. You can also choose to rent a scooter.
Visit the sheep farm
Did you know that Texel has almost as many sheep as residents? So you can guess it already, every year a lot of lambs are born on Texel and cuddling with one of these cute four-legged friends is definitely worth it. This is also a nice outing to do with children.
Stroll on the beach
The beach of Texel cannot be missed. Do you like walking? Then you are in the right place on Texel. There are many different beautiful walking routes that take you through the forest, the slufter valley and the beach alternate. This way you can see all the bits of nature that Texel has to offer and let's face it, getting a breath of fresh air on the beach is also just wonderful? Also in the summer you can relax on the beach and enjoy the food at the many nice beach bars.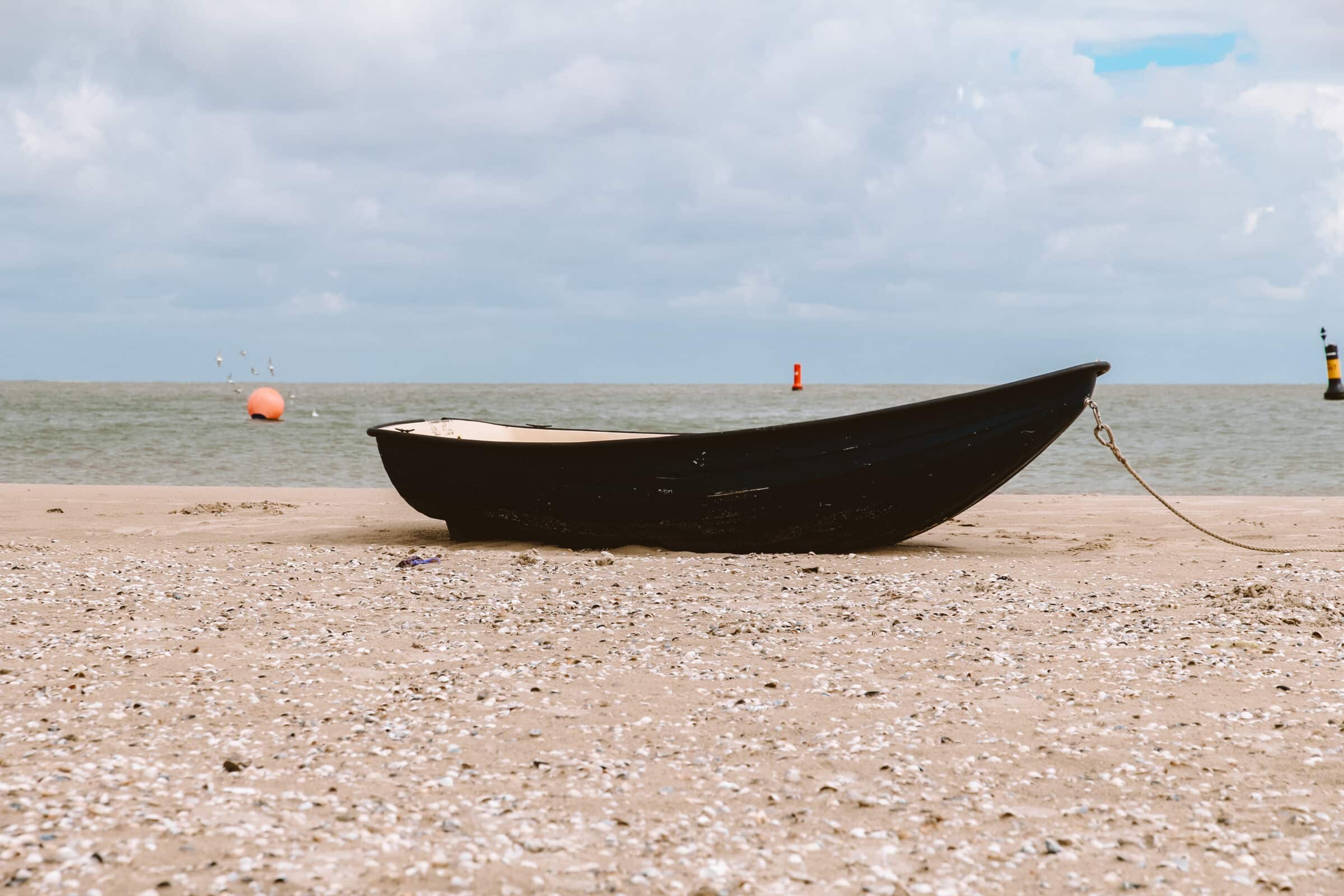 beer tasting
In case you didn't know it yet, Texel is known for its homemade Skuumkoppe! This is a special beer that is brewed by real Tesselaars. At the Texel beer brewery you can taste all 12 different flavors and you can also immediately purchase the best one for home. Also a nice souvenir to take home.
Plop down on the terrace in one of the villages
Whether you feel like a day of shopping, plop down on the terrace or visit a fair, a visit to one of the 7 villages on Texel should not be missed during your holiday. De Koog en Den Burg are the two most popular villages. In Den Burg you will find many shops, restaurants and during the summer you will also find a cozy fair once a week. De Koog is mainly known as a seaside resort and this is certainly reflected in the streets. Do you want to combine a day at the beach with terraces? Then choose this village.
Curious about all the stories of Sherulestheglobe.nl?
Op www.sherulestheglobe.nl you will find various travel blogs from destinations around the world. From close to home to South America, these girls share all their helpful travel tips. Do you want to read all the tips for the best Texel sights? Read her travel blog 'What you can do on Texel'.